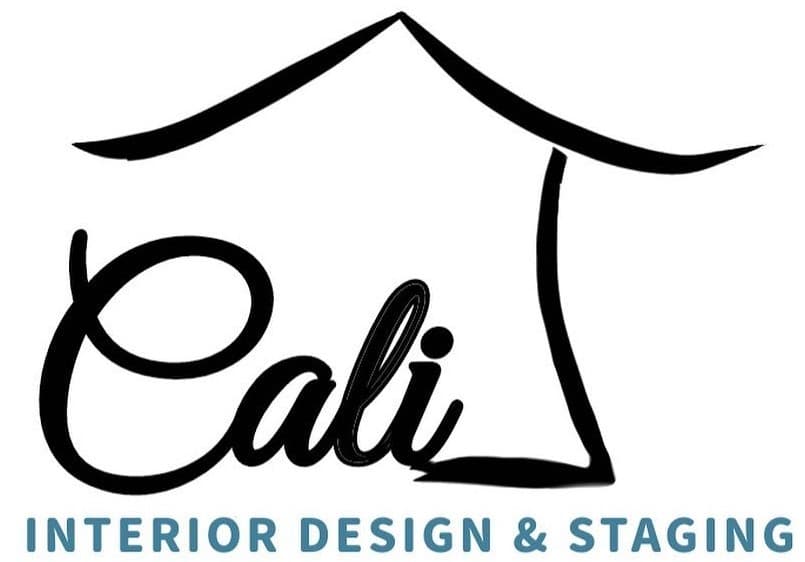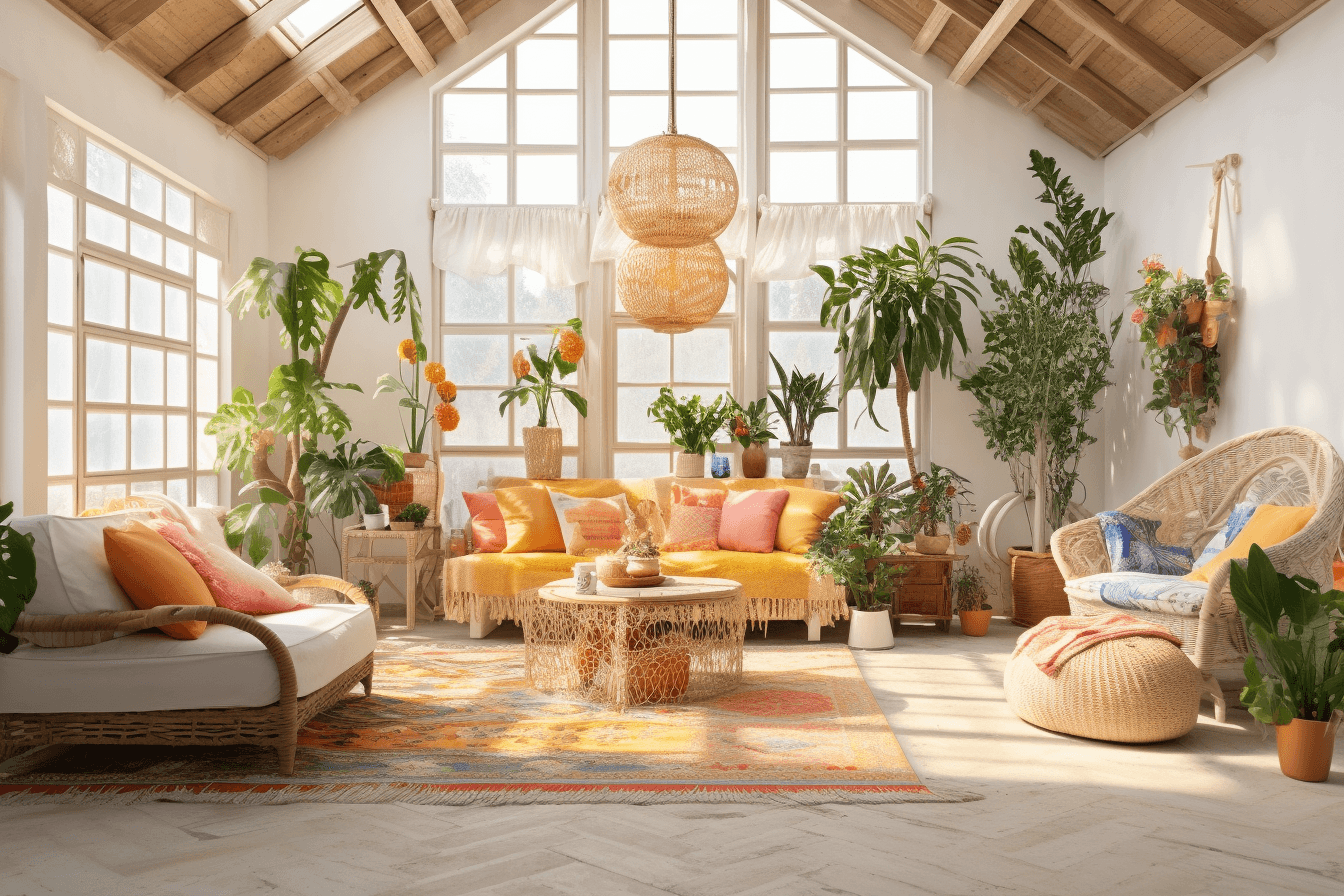 Interior Design & Staging
Crafting Inspiring Interior Designs
Discover a space where artistic ingenuity seamlessly merges with functional interior design. We bring your visions to life, curating personalized spaces that tell stories for homes or businesses. Join us in a transformative journey.
Design Consultations

Collaborate with our expert for personalized advice. Gain visionary insights and tailored solutions to enhance your spaces effectively and creatively.

Project Management

Enlist us for complete project oversight. Our fee covers planning, design, materials, and execution. Secure dedicated design services with ease.

Short Term Rentals

Transform rentals into captivating spaces. Our specialist creates inviting environments for exceptional guest experiences and optimal returns on investment.

Real Estate Staging

Elevate property appeal through strategic staging. Emphasize strengths, create connections, and maximize value to entice potential buyers.

Commercial Spaces

Cultivate unique spaces reflecting brand identity. Excel in functional, aesthetic designs enhancing productivity, ambiance, and customer engagement.