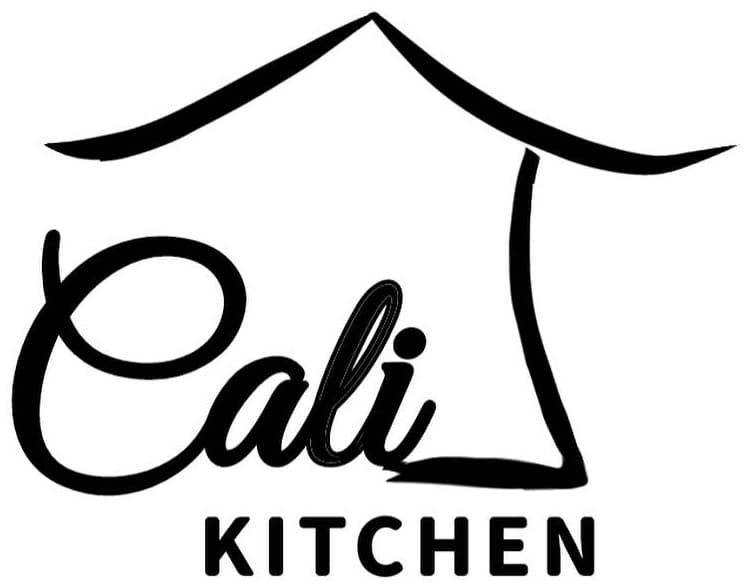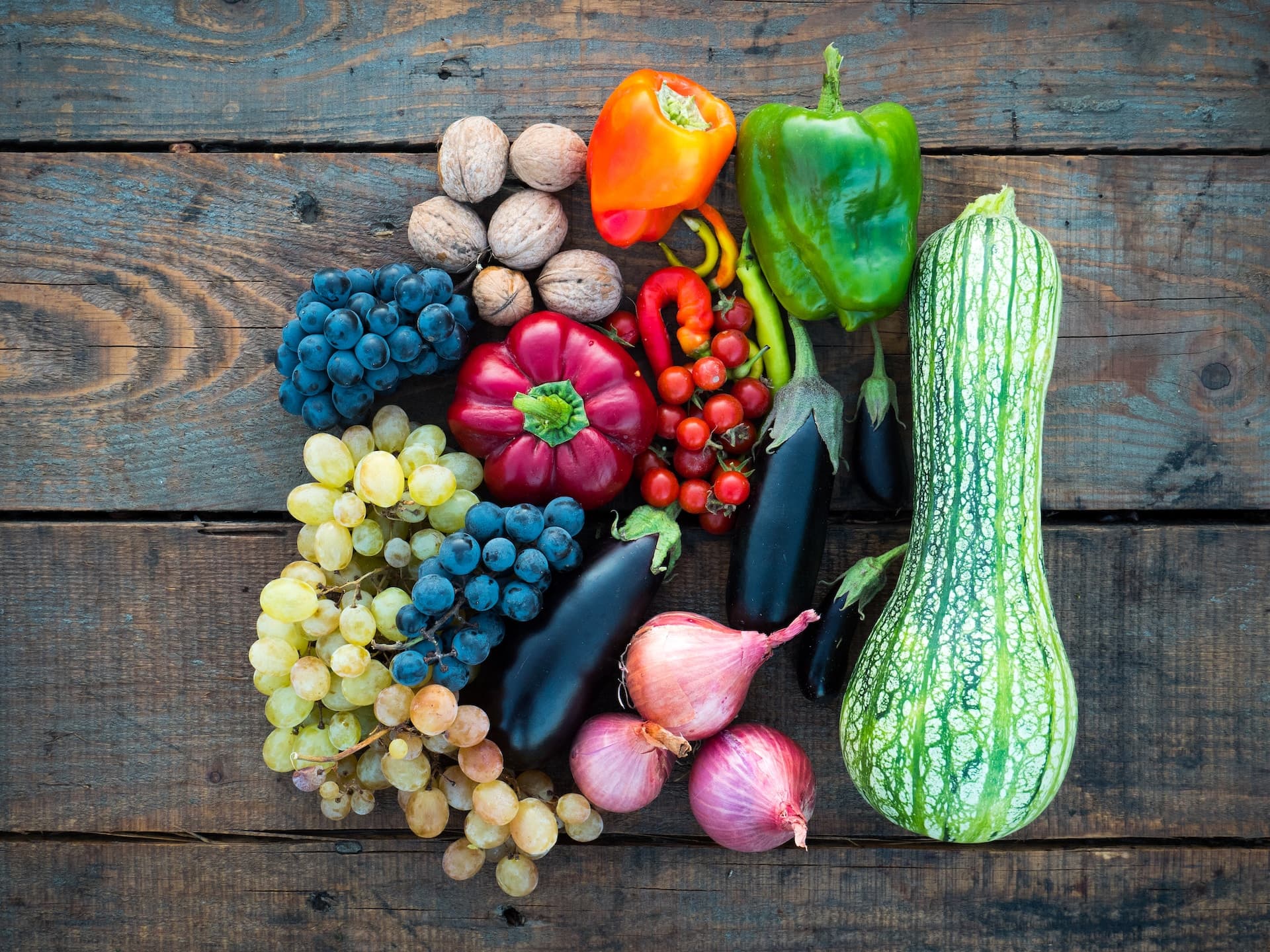 Fresh Kitchen
Celebrate Culinary Creations
Step into a world where flavors dance harmoniously and creativity becomes a culinary masterpiece. Our dedication to crafting exceptional dishes using the finest ingredients shines through in every bite, redefining the art of gastronomy.
Oxtails & Grits

$20

A gourmet sensation featuring succulent oxtails, hearty grits, veggies, and a drink.

Hors D'oeuvres

Drop catering for small gatherings

Enrich gatherings with elegant Hors D'oeuvres, designed for 10-20 guests. Culinary sophistication that leaves a lasting impression, perfect for small celebrations.

Desserts

Drop catering for small gatherings

Indulge in artisanal Desserts, tailored to intimate groups of 10-20 people. Add sweetness and refinement to your event effortlessly.

Oxtail Dinner Party

$65 per plate

Host an exclusive Oxtail Dinner Party for 10-20 guests. Immerse your event in a seamless culinary journey, creating cherished memories.

Meal Prep

$15 per meal

Experience Meal Prep excellence, including health-conscious and vegetarian choices. A minimum of 10 servings ensures tailored, flavorful meals.

Gathering Setup

$200

Enhance events with optional small Gathering Setup. Design an ambiance that perfectly complements your event's unique atmosphere.